This
post
was originally published on
this site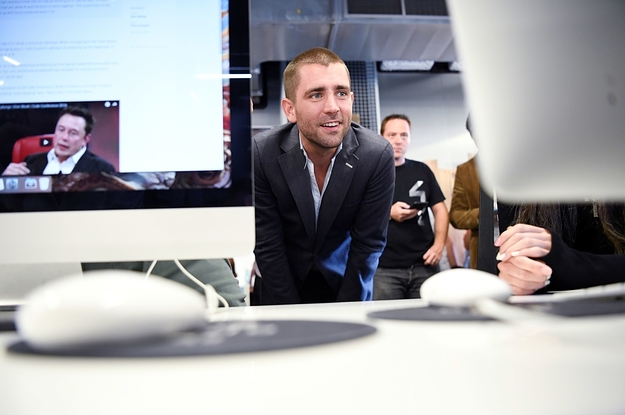 Facebook announced a significant reorganization of its leadership team a week after CEO Mark Zuckerberg announced a new privacy-first vision for a number of the company's messaging products.
Zuckerberg announced on Thursday that Chris Cox, Facebook's chief product officer, and Chris Daniels, the head of its messaging platform WhatsApp, would be leaving the company. Once called "Facebook's most important executive not named Mark Zuckerberg," Cox has been at the social network for more than 13 years, helping build the News Feed and the Facebook mobile app, while Daniels joined the company in 2011.
"Since I was twenty-three, I've poured myself into these walls," Cox wrote on his personal Facebook page. "The pixels, the code, the products we've built together, the language, the culture, the values, the big ideas, and most of all, the people. Most all my personal highs and lows of the last decade have been tied up in the journey of this company."
The departure of both men named Chris represents a dramatic change at the social network, which has faced multiple crises over the last year and had only recently reorganized its leadership structure last March. Last year, Cox was put in charge of all of Facebook's apps, including WhatsApp, Instagram, Messenger, and the company's eponymous app, while Daniels was named as vice president of WhatsApp in May.
One source familiar with the situation told BuzzFeed News that Cox's departure was related to a disagreement over the company's product direction. Last week, Zuckerberg announced a plan to combine all the company's messaging apps while deploying end-to-end encryption across all the platforms. Another source, who is a former employee, told BuzzFeed News that when Zuckerberg entertained the idea of introducing encryption for all messaging services late last year, several executives scoffed at the idea and didn't believe it could be done given the product changes and alterations to Facebook's business model that it would require.
"As Mark has outlined, we are turning a new page in our product direction, focused on an encrypted, interoperable, messaging network," Cox wrote. "It's a product vision attuned to the subject matter of today: a modern communications platform that balances expression, safety, security, and privacy. This will be a big project and we will need leaders who are excited to see the new direction through."